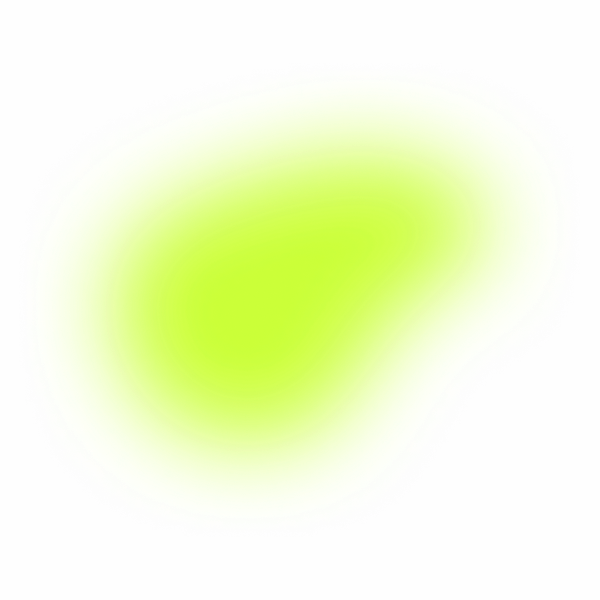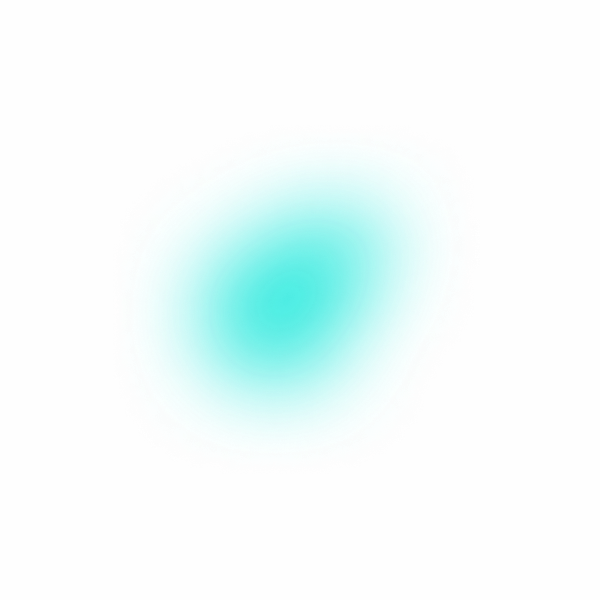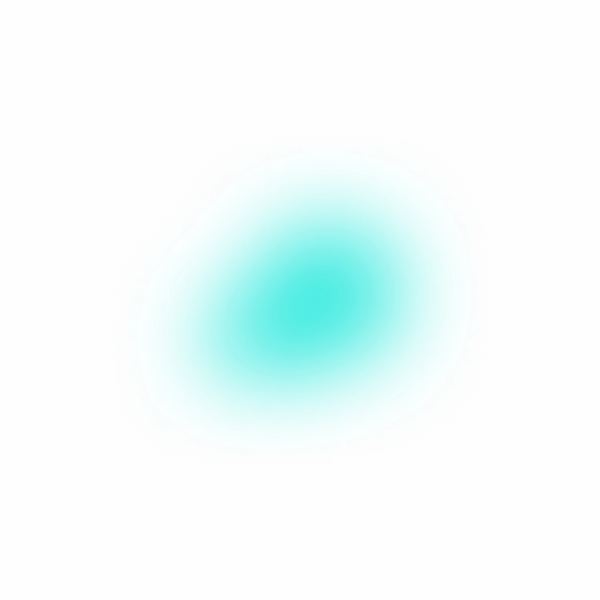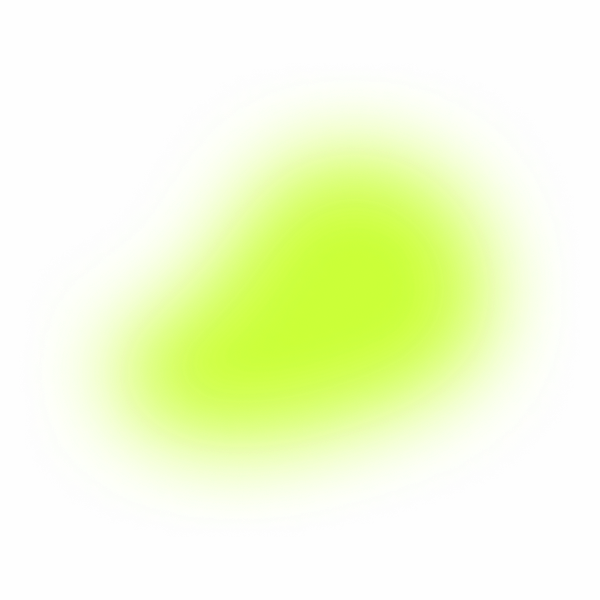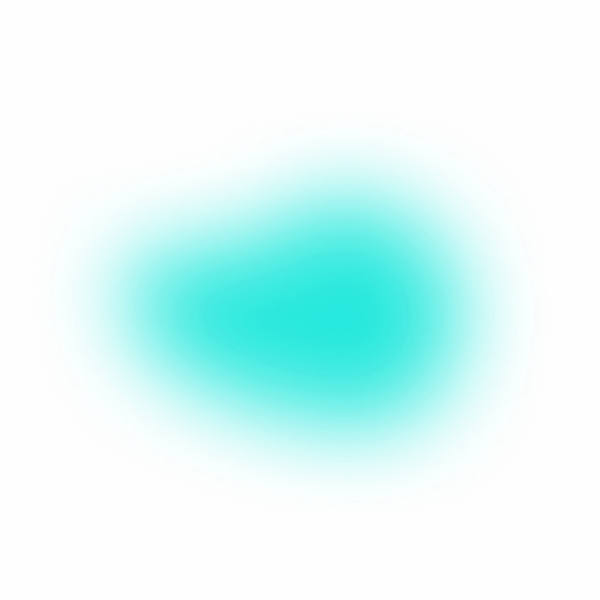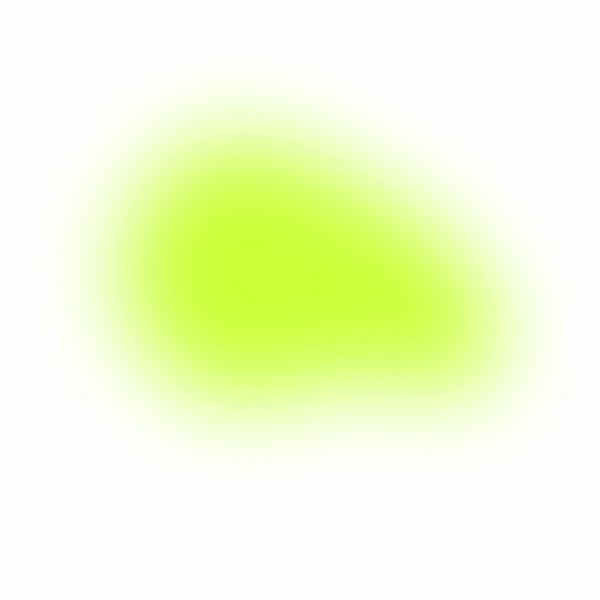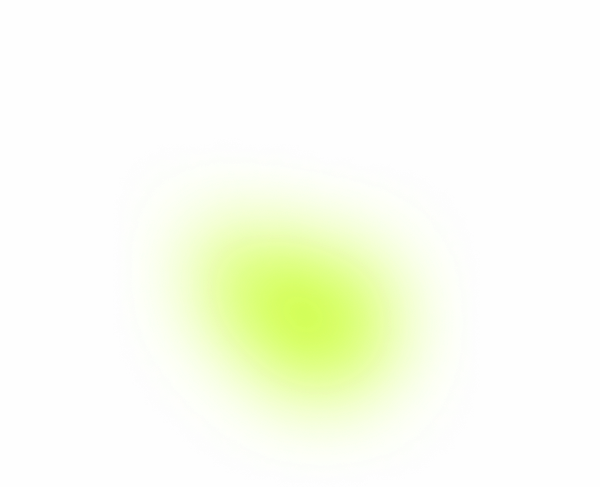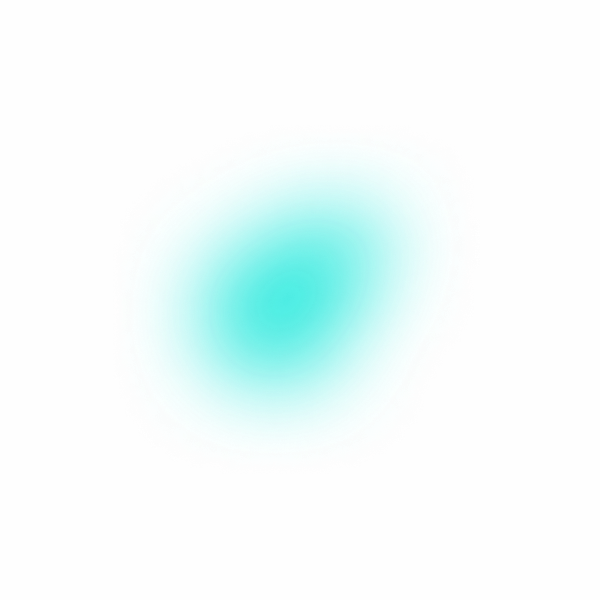 Privacy Policy
Preamble
Article 12 of the EU General Data Protection Regulation (DSGVO for short) requires that I explain to you "in a precise, transparent, understandable and easily accessible form [and] in clear and simple language" what is happening here on this website.
1. Hosting
This website is hosted by the Netlify. The hosting services are used to provide the following services: Infrastructure and platform services, computing capacity, storage space and database services, security services and technical maintenance services.
In this context the hosting providers, process inventory data, contact data, content data, contract data, usage data, meta data and communication data of customers, interested parties and visitors of this online offer on the basis of our legitimate interests in an efficient and secure provision of this online offer pursuant to Art. 6 para. 1 lit. f DSGVO in conjunction with Art. 28 DSGVO. Art. 28 DSGVO (conclusion of order processing contract).
2. SSL or TLS encryption
For security reasons and to protect the transmission of confidential content that you send to me as the site operator, our website uses SSL or TLS encryption. This means that data you transmit via this website cannot be read by third parties. You can recognize an encrypted connection by the "https://" address line of your browser and the lock symbol in the browser line.
3. Contact
If you send me an e-mail, you have to live with the fact that I receive data from you. I will then see your e-mail address, possibly also your IP address and if I make a real effort and manually evaluate the X header of your e-mail, I may even be able to see the name of the computer from which you wrote the message. This is not magic or hacker art, but an Internet standard. Anyone who can read it can access this data. This is technical - and has been the case for many years. If you send me your data without being asked, you may assume that I will protect your e-mail just as well or badly as all my other e-mails. If you should ever think that I should delete the e-mail you sent me without being asked, you may politely ask me to do so - but I won't promise anything. Again, if you can't live with that, please don't send me an email.
4. Tools
4.1 Adobe Typekit Web Fonts
This website uses Adobe Typekit Web Fonts of the responsible party Adobe Systems Software Ireland Limited, 4-6 Riverwalk, Citywest Business Campus, Dublin 24, Republic of Ireland hereinafter referred to as "Adobe" for the uniform display of fonts. With the certification according to the EU-US Privacy Shield
https://www.privacyshield.gov/participant?id=a2zt0000000TNo9AAG
, Adobe guarantees that the data protection requirements of the EU are also complied with when processing data in the USA. When you call up a page, your browser loads the required web fonts into your browser cache in order to display texts and fonts correctly. For this purpose, the browser you use must connect to Adobe's servers. This gives Adobe knowledge that our website has been accessed via your IP address. According to the DSGVO, the IP address is a personal data and can be transmitted to a server of Adobe in the USA and stored there. The person responsible for this website has no influence on this data transmission. The legal basis for the use of Adobe Typekit Web Fonts is legitimate interest within the meaning of Art. 6 (1) f DSGVO and enables an appealing and consistent presentation of the website.
If your browser does not support web fonts, a standard font from your computer will be used.
For more information on Adobe Typekit Web Fonts, please visit
https://typekit.com
and see Adobe's privacy policy:
https://www.adobe.com/privacy/policy.html
.